Recently updated on December 6th, 2022 at 01:09 pm
Fuelling the Growth of Australia's Premier Flooring Company
Learn how our experts would grow your business
With new product lines being developed and added every year, Spark's creative team have been working closely with Director Eddie Liu in developing a branding strategy to ensure key positioning of their product range within the Australian marketplace.
The Spark-designed website was first launched in 2013 and updated with all new features in 2014. Spark rebuilt the website again in 2015 to reflect the expanded range of products and deliver a richer and more interactive user experience
Brochures, Packaging and POS
The Spark team takes great pride in supporting Preference Floors in designing their packaging and point of sale material. Banners for exhibitions and floor sample stands complete the in-store experience for the end user, creating a strong selling platform for the retailer and ultimately a solid brand foundation for Preference Floors.
Preference Floors aim to be the market leaders in timber and bamboo flooring and Spark continues to be a key ingredient to this strategy. Through our innovative designs and our commitment to bringing the full brand experience in front of their customers, Preference Floors is well on their way to achieving their success story!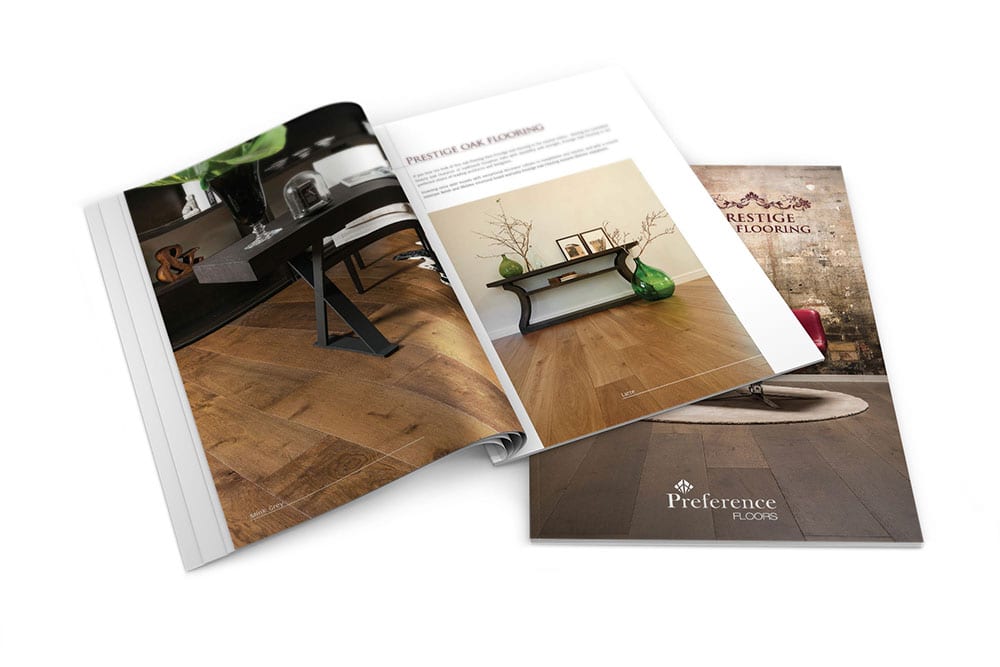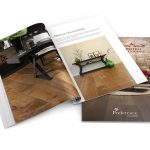 Need help to get over,
your own business hurdles?
Listen to our client stories…
Recently updated on September 16th, 2021 at 04:57 pm
"They give me the result I want so I can focus on running my business".
Recently updated on September 16th, 2021 at 04:56 pm
"It would take a lot to change our minds and think outside of Spark."